The Independent Publishing People
We are Publishing
Mortons Media Group produces a large range of magazine titles, including titles in the classic & modern motorcycle sector, scootering, steam railways, heritage transport and classic cars. Mortons Media also produce specialist publications, major annual classic bike shows, and resells material from Europe's largest motorcycle archive. Mortons Media is specialised in the classic motorcycling magazine niche, but has publications in the four sectors below.
Rail Titles
Mortons Media owns four popular Railway titles, The Railway Magazine, Heritage Railway, Rail Express and The Railway Magazine: Guide to Modelling, as well as a special publication drawn from the archives of The Railway Magazine.
Classic Motorcycle Titles
Mortons Media publishes seven classic motorcycle titles which are jam-packed with interesting snippets, historical facts, in depth articles, technical features and hands on restorations. Have a look below to find out more about Classic Bike Guide, Classic Dirt Bike, Classic Motorcycle Mechanics, The Classic Motorcycle, Classic Racer, Old Bike Mart and Real Classic.
Modern Motorcycle Titles
Mortons Media publishes seven modern motorcycle titles magazine where you can expect the latest motorcycle news, test rides and fascinating interviews with the top figures from the world of two wheels. See below for more information about Back Street Heroes, Fast Bikes, Motorcycle Sport & Leisure, Motor Cycle Monthly, On Two Wheels, Scootering and Classic Scooterist.
Lifestyle Titles
Mortons Media publishes a range of lifestyle publications, from the niche Classic American magazine, to Kitchen Garden, Britain's best read for fruit & veg growers, to Towpath Talk for the waterways community.

Model Titles
Mortons Media publishes a range of modelling publications, from the historic Model Engineer and Model Engineers' Workshop magazines, to Model Boats, covering every type of model boat, to RCM&E, catering for all aspects of R/C flying.
Bookazine Titles
Mortons Media publishes a range of bookazines under a variety of genres, including aviation, railways, scootering, motorcycling, the Royal Family, lifestyle, history, engineering, and biographies. Take a look at a few below.
Licensing & Syndication
With worldwide licences active across the globe, our brands offer the largest classic and modern motorcycle media content in Europe. Our brands have proven appeal to international readers.
We aim to build strong and effective strategic partnerships, delivering new audience and revenue opportunities for our partners.
You can access Mortons Media Group content through syndication, by searching individual articles and features from across our portfolio.
Local Language Licensing
There is an international appeal to Mortons' magazines and one-off editions, and this means nearly all products in the range are ideal candidates for local language licensing.
The process is a simple one: Mortons and the proposed licencing partner agree terms and an arrangement is created so the licensing partner receives the necessary material for each issue. The licensing partner then translates the words for its own market using Mortons' design template.
Local Language Syndication
Rather than licensing a complete magazine, you may prefer to select individual articles or features to publish in an alternative language: for this we offer a syndication agreement.
Once a price for the content is agreed, Mortons' will supply the required material which can then be translated for re-publication in a different magazine or via an alternative platform.
If you'd like to learn more about the licensing & sydication of Mortons' publications, please contact circulation manager Steve O'Hara who will be happy to provide further details.
Steve O'Hara |  sohara@mortons.co.uk | +44 1507 529 535
Partner Login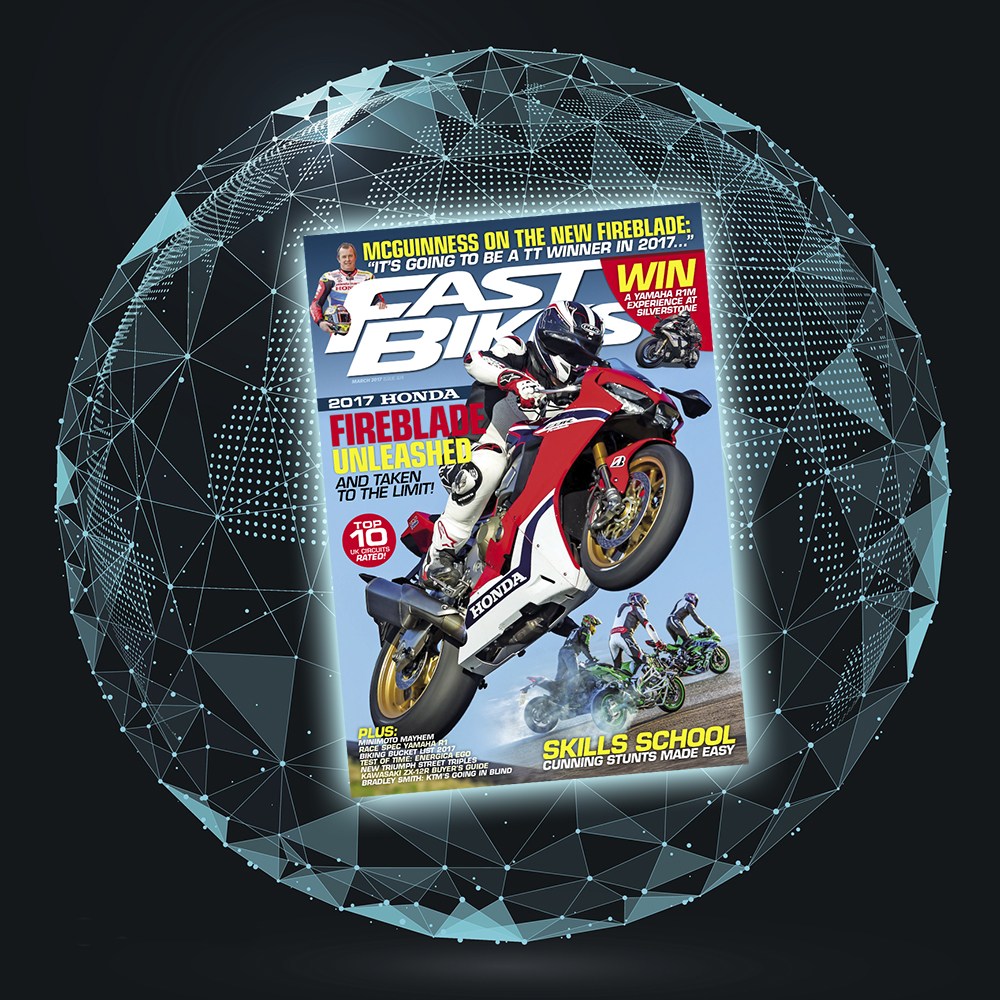 Mortons Media Group Ltd.
Mortons Media Group Limited produces a large range of magazine titles in classic & modern motorcycle areas, scootering, heritage railways and lifestyle.
Mortons Events operates over 30 shows and events across the UK catering for a range of enthusiast audiences. From classic bike shows to Autojumbles, off-road motorcycles to classic cars; we entertain over a million people every year.
Mortons Print offers the very latest in web offset newspaper printing technology to ensure your publication is produced time after time to the highest quality in printed media.
Mortons Archive is Europe's largest motorcycle archive containing thousands upon thousands of photographs, glass plates, books, manuals and original documents is available for media use.
Mortons Books are committed to producing quality publications on a range of topics – from railway, military and aviation history to consumer issues, hobbies, crime and politics.
Mortons Mailing can provide you with a wide range of services, from single letters to polywrapped multi-insert packs, saving you time and money without compromising on service or quality.